Nonprofits
Nonprofits are a whole different section of the tax laws and accepted principles, and Cukierski & Associates has over 40 years of experience in this area. Several of our team members sit on the boards of directors at various nonprofits, and we are very familiar with the needs and legal requirements of these organizations.
Get Started Today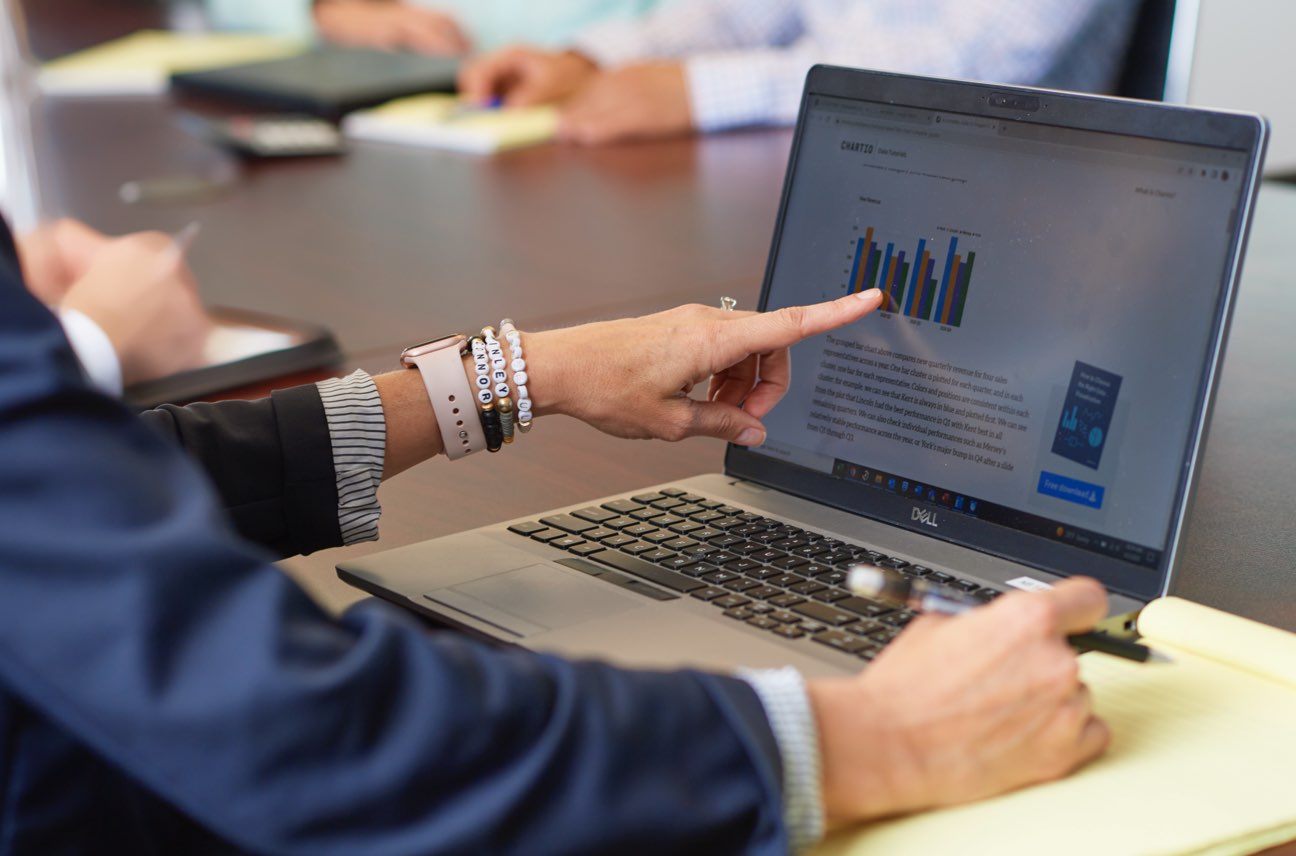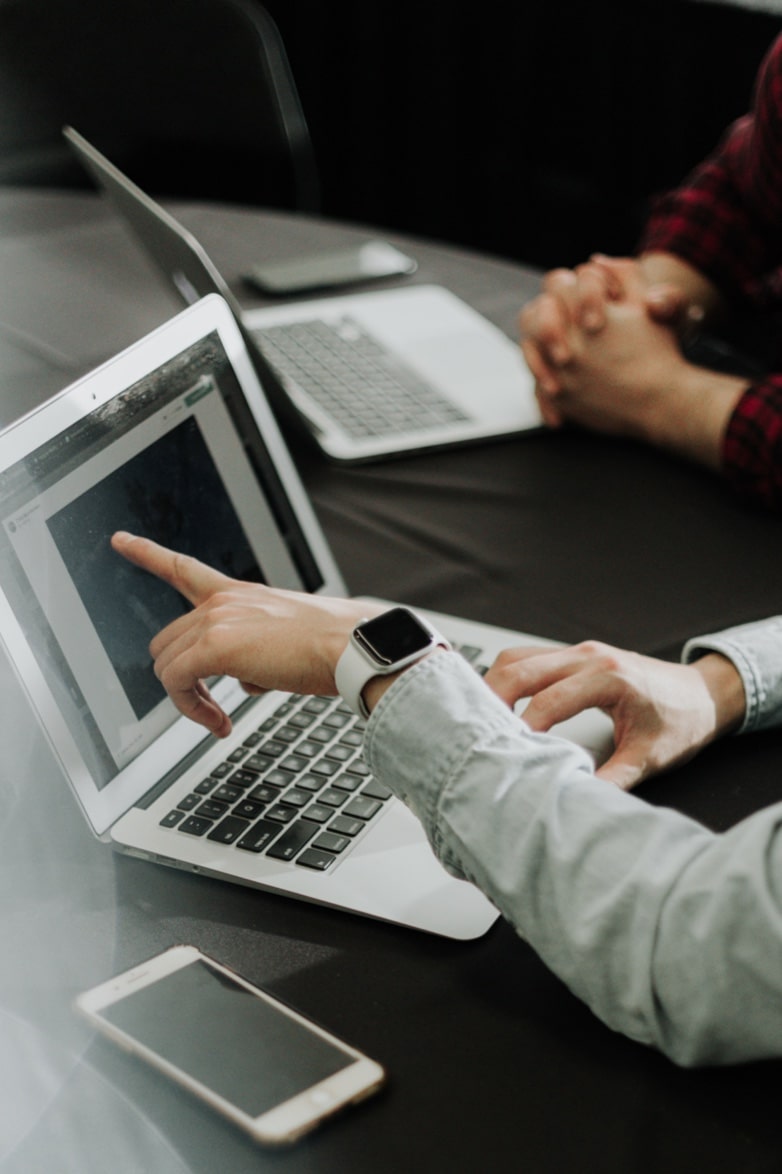 Bookkeeping
Under accounting principles generally accepted in the United States of America, nonprofit organizations are required to prepare a Statement of Financial Position, Statement of Activity, and Statement of Cash Flows, along with a schedule of functional expenses. Cukierski & Associates can assist your organization with preparing these financial statements.
Taxes
Nonprofit (Form 990 series) returns are significantly complex with numerous disclosures and areas of concern for the unwary. In addition, each state has different requirements for registration and audited or reviewed financial statements. We help our clients navigate not only the federally required disclosures but also state registration and filing requirements. If you are starting a new not-for-profit organization, we can assist you in preparing your organization's application for tax-exempt status.
Tax services we offer include but are not limited to:
Federal 990 and state tax return preparation
Electronic submissions for A133 SF-SAC and HUD REAC forms
Required donor disclosures
Public support calculations
Fundraising disclosures
State registrations
State filings
Audited/reviewed financial statement requirements
Applications for tax-exempt status
Audits
The laws for nonprofit audit requirements vary from state to state. In Illinois, for example, nonprofit organizations with revenues exceeding $300,000 must file an audited financial statement prepared by an independent CPA. At Cukierski & Associates, we can help you understand the state laws that apply to your nonprofit organization and fulfill the required needs for a financial statement audit.
Want to Learn More About These Services?
CONTACT US