Business Services
Having a professional accounting firm enlisted to support your business is important for compliance and accuracy in reporting. It also assures current clients and attracts potential clients by highlighting you as a responsible and reliable partner.
Get Started Today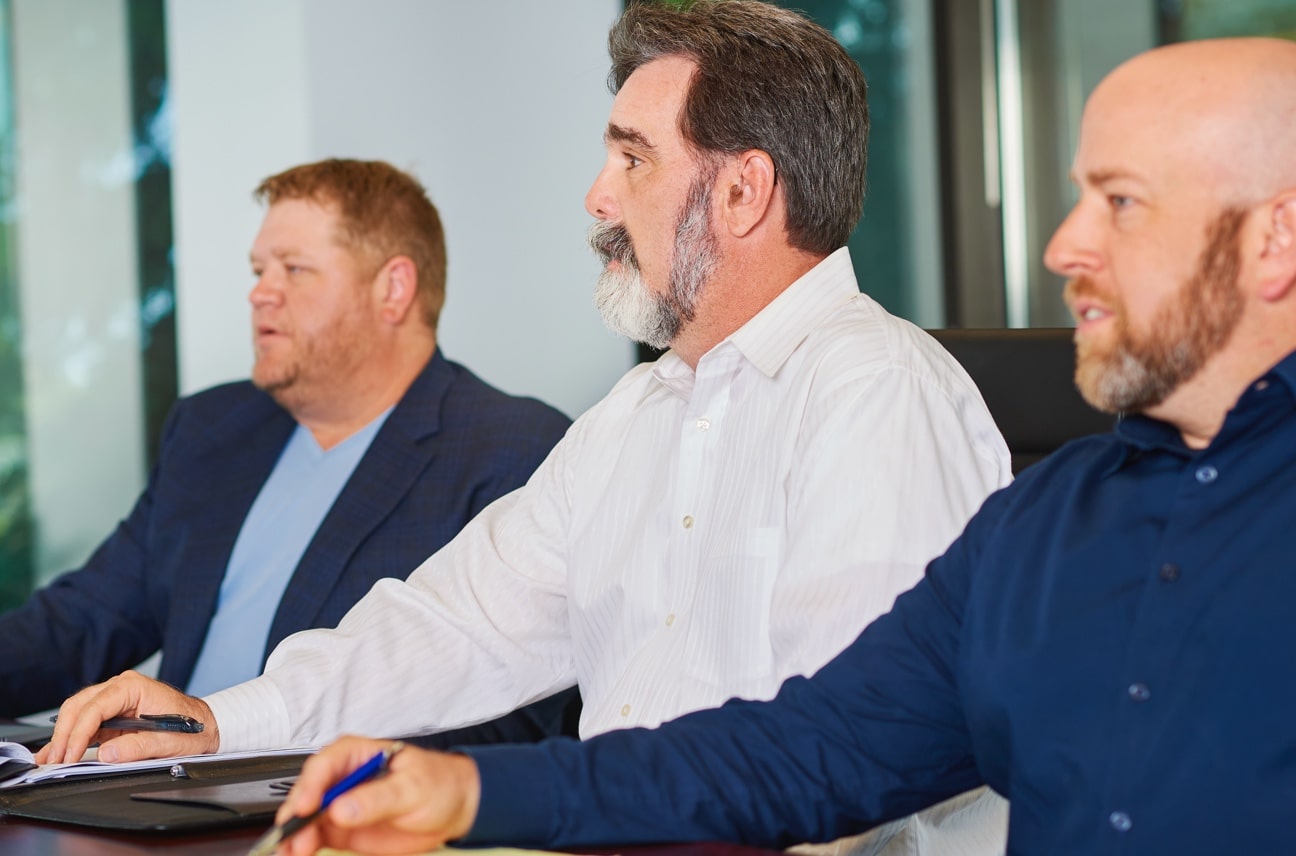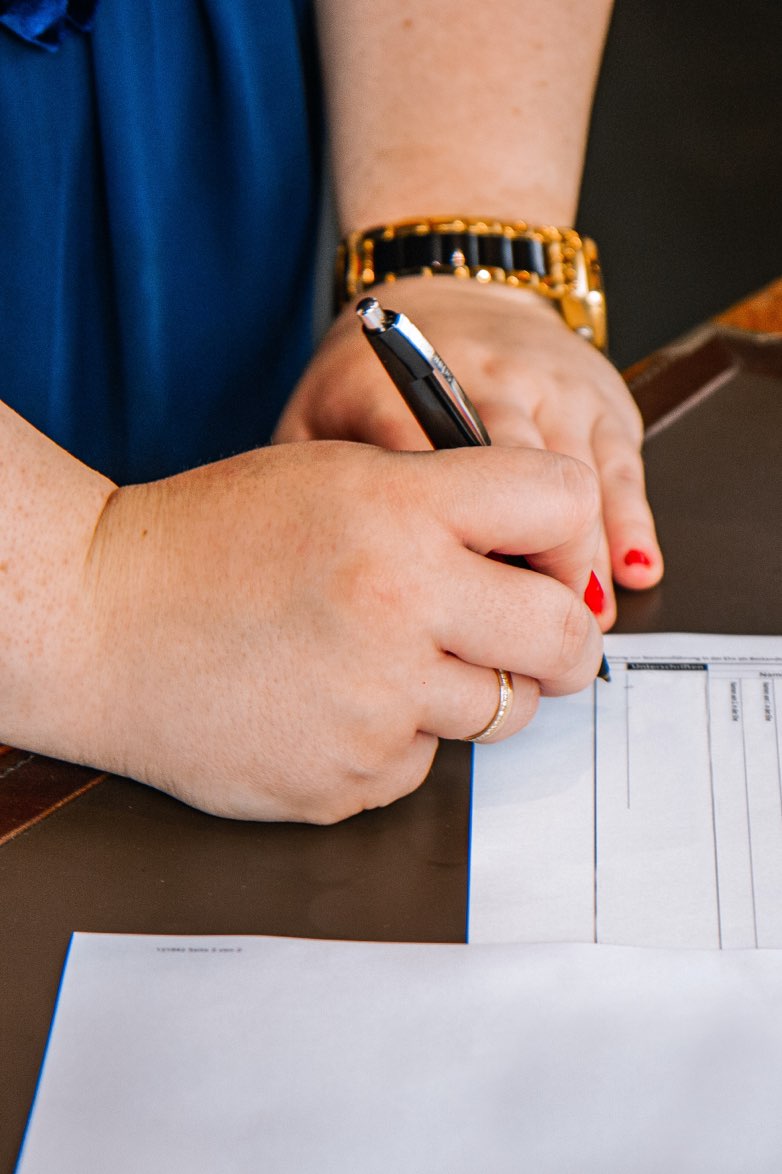 Financial Reporting
An essential process for both companies and investors, financial reporting provides key information that shows your business's performance over time. This transparency is a big part of the credibility and integrity clients are seeking.
Financial reporting services we offer include but are not limited to:
Audits and reviews
Compilations and preparations of financial statements
Business projections and planning
Cash-flow analysis
Agreed-upon procedures
Bank and field audits
Accounting
The role of professional accounting for businesses is not only to provide crucial information and documentation of your finances, but also to detect and solve issues that could otherwise go undetected.
Accounting services we offer include but are not limited to:
Monthly, quarterly, or annual financial statements
Sales and use tax preparation
Accounting software assistance, including:

QuickBooks®
Peachtree
CCH® ProSystem fx®
And other software products
Bookkeeping
Hiring Cukierski & Associates allows you to focus on your business while our experienced accountants provide you with timely and accurate financial information. We can be your go-to team for daily accounting tasks, accurate financial reports, and analysis to help you optimize your business, and more.
Bookkeeping services we offer include but are not limited to:
Data input to our accounting system
Income statements and balance sheets
Cash management and cash-flow projections
Bank reconciliations
Full-time CFO services
Payroll coordination
Sales tax filings
Budgets, forecasts, and variance analysis
Taxes
Corporate taxes can be overwhelming. At Cukierski & Associates, we guide you through this process and explain your tax return in detail. It's more than completing a service, it's empowering you with valuable knowledge. Our partnership with our clients is about helping them plan for future material events in their business, ensuring they are fully aware of the tax implications of the decisions they may have to make. We work with S-Corporations, C-Corporations, Partnerships, and Sole Proprietors. We also have good working relationships with a variety of professional payroll companies for payroll tax returns.
Tax services we offer include but are not limited to:
Business tax returns preparation and filing
Sales tax filings
Gift tax consulting
Estate plans and trusts consulting
Planning and projections
Business tax consulting
Audits
There are many reasons a business may want to have an audit of their financial statements. These include giving credibility to the company's financials, compliance with loan covenants and industry regulations, and reliance on correct figures for budgeting and planning.
The objective of an audit is to form an opinion that the financial statements prepared by an entity are free of material misstatements. This means that the statements are free of any error or omission that may impact the economic decisions of someone relying on those statements.
Because an auditor does not test 100% of the transactions of an entity, all audits are based on a risk assessment. It is the auditor's job to:
Obtain an understanding of the entity and its environment, including its internal control, at a minimum, to accurately assess the risks of material misstatement and provide a basis for designing and implementing responses to the assessed risks
Design and perform audit procedures to obtain sufficient audit evidence in response to the assessed risks of material misstatement
Form an opinion on the financial statements based on conclusions drawn from the audit evidence obtained
Consulting
By engaging a professional accounting firm for consulting on your business's finances, you can make more informed decisions with the findings provided to keep your business profitable now and in the future.
Consulting services we offer include but are not limited to:
Financial statement analysis
Budgeting
Business formation
IRS and state tax representation
Management consulting
Cash-flow analysis
Banking solutions
Forensics
Unfortunately, sometimes businesses deal with corruption, fraud, embezzlement, and other unethical or illegal acts. At Cukierski & Associates, we have a Certified Forensic Examiner on staff that can assist with guiding our business clients through the recommended processes needed to address any of their concerns. If evidence or testimony is needed in a court of law, a forensic examination can provide evidence.
Forensic services we offer include but are not limited to:
Fraud examination
Money laundering review of internal financial documentation
Financial statement and internal financial recreation
Want to Learn More About These Services?
CONTACT US