Building Relationships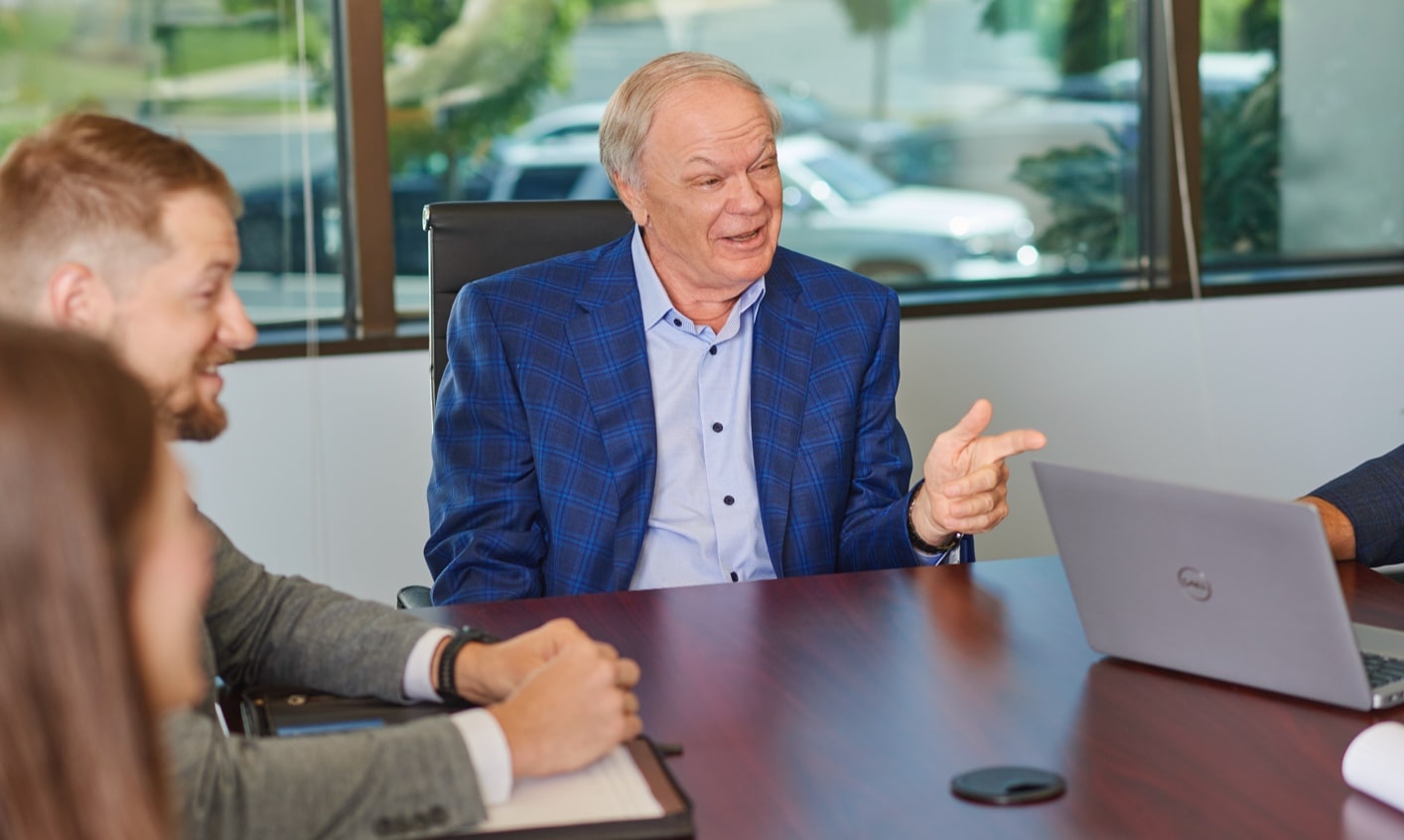 No one likes being treated like a number. But that's what can happen when you're dealing with a big accounting firm that doesn't seem to have time for you. At Cukierski & Associates, our business has always been about one-on-one relationships. Taking the time to really get to know our clients so that we are always responding proactively to your needs—rolling up our sleeves, speaking in layman's terms, and getting the job done right. We like to say that our family firm is just the right size. Big enough to know. Small enough to care.
CONTACT US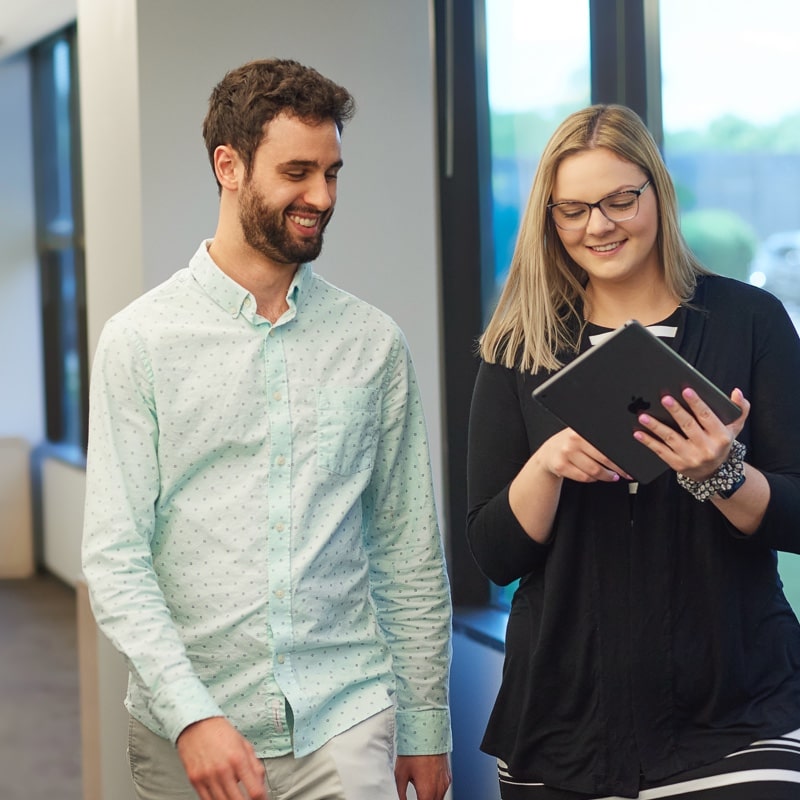 A History of Quality
With over 200 years of combined experience, all of us at Cukierski & Associates are dedicated to giving our clients accurate, timely, and responsive service. To stay current on the latest tax and accounting updates, our accountants participate in continuing professional education sessions throughout the year. Our history, success, and reputation are rooted in the practice of thinking ahead for our clients.
Who We Serve
We represent a variety of clients nationwide:
Businesses
Community associations
Nonprofits
Individuals and families
What We Deliver
To best serve our clients, we offer:
A complete range of accounting and tax services
Accurate and timely advice with responsive service
Individualized and client-centered attention
Experience, knowledge, and meaningful results
Our Team
Get to know the people who support you.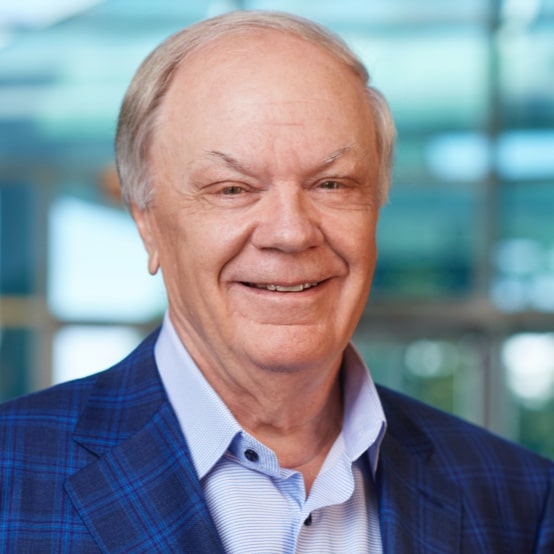 Gerry Cukierski
CPA | Managing Partner
Read More +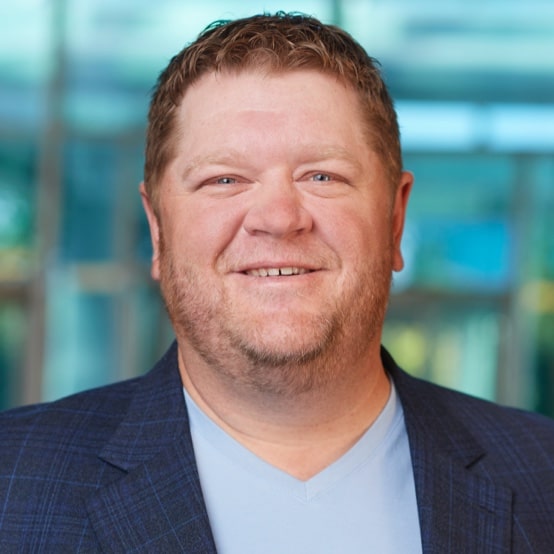 Mike Cukierski
MSA | Partner | Senior Audit Manager
Read More +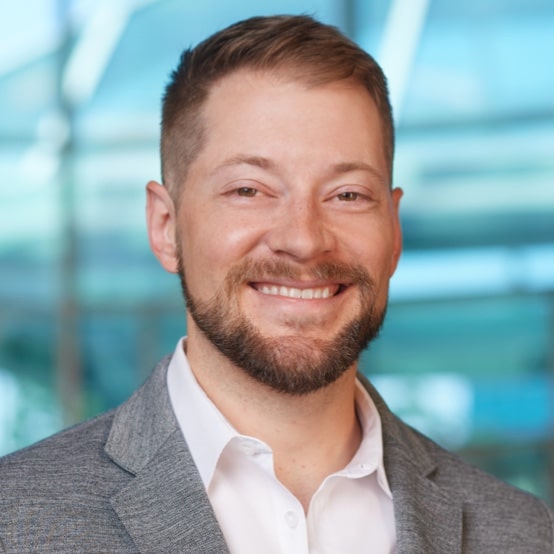 Nick Cukierski
Partner
Read More +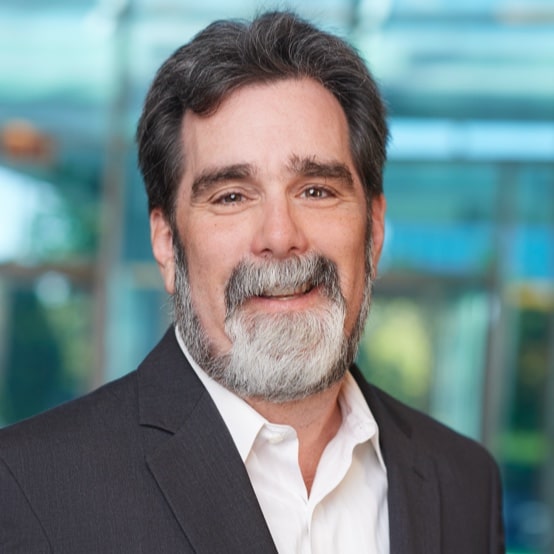 Steven Yates
CPA | Partner
Read More +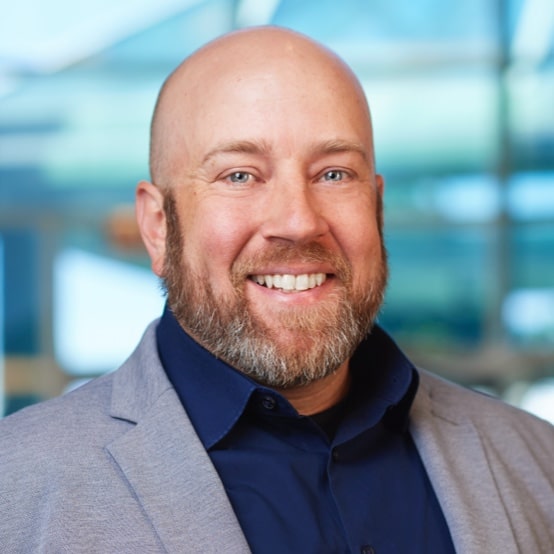 Greg Schwab
Partner
Read More +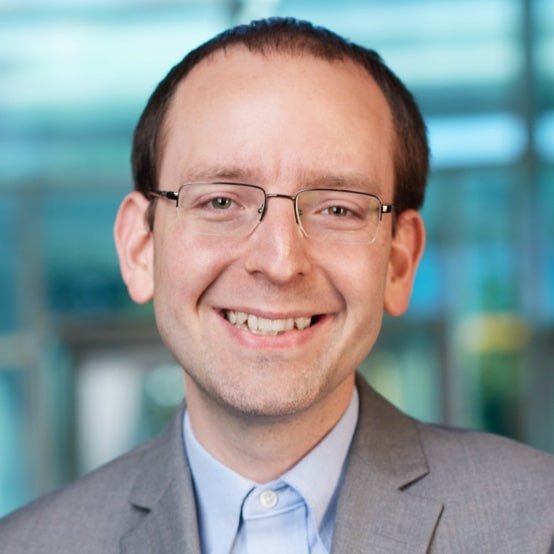 Tom Gols
CPA | CFE | Partner
Read More +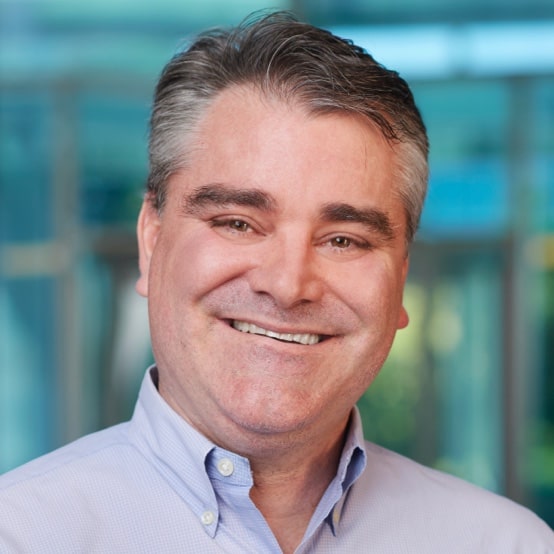 Dave Holbek
Audit Team Manager
Read More +
Organizations We Support
Giving back to our community has always been a priority for us at Cukierski & Associates.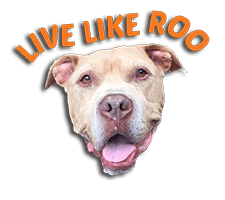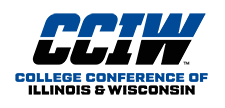 Our Partners & Memberships
Cukierski & Associates, LLC, is a proud member of the American Institute of Certified Public Accountants (AICPA), the Community Associations Institute (CAI), and the Illinois CPA Society. In addition, we have successfully participated in the Illinois Peer Review Program since 1983.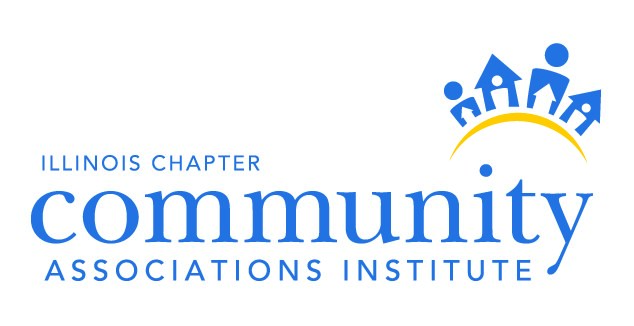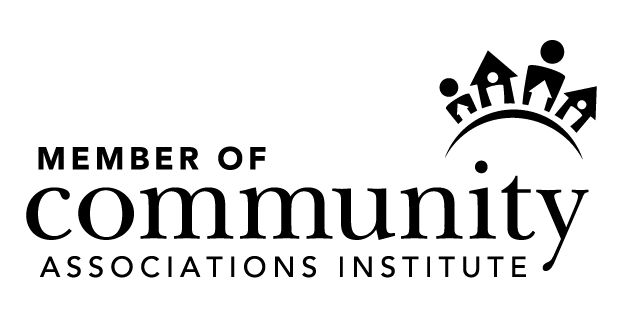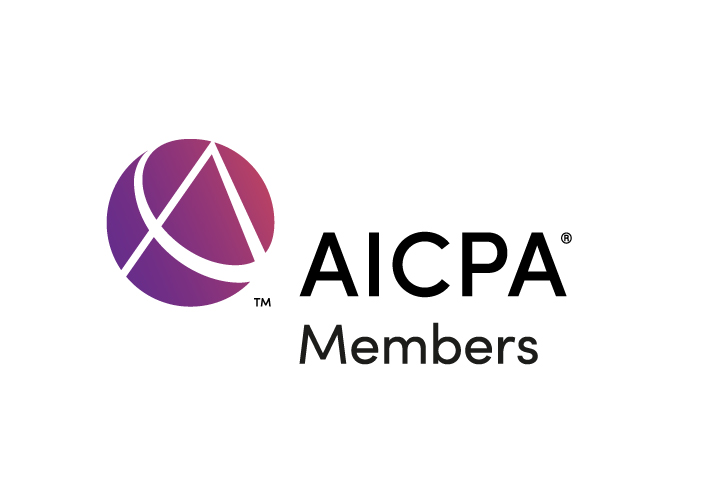 Want to Be Part of Our Fun and Collaborative Team?
SEE CAREERS