FAQ
To keep you informed, we've pulled together some of the more commonly asked questions we hear from our clients. Be sure to reach out with any other questions you have. We're here to help.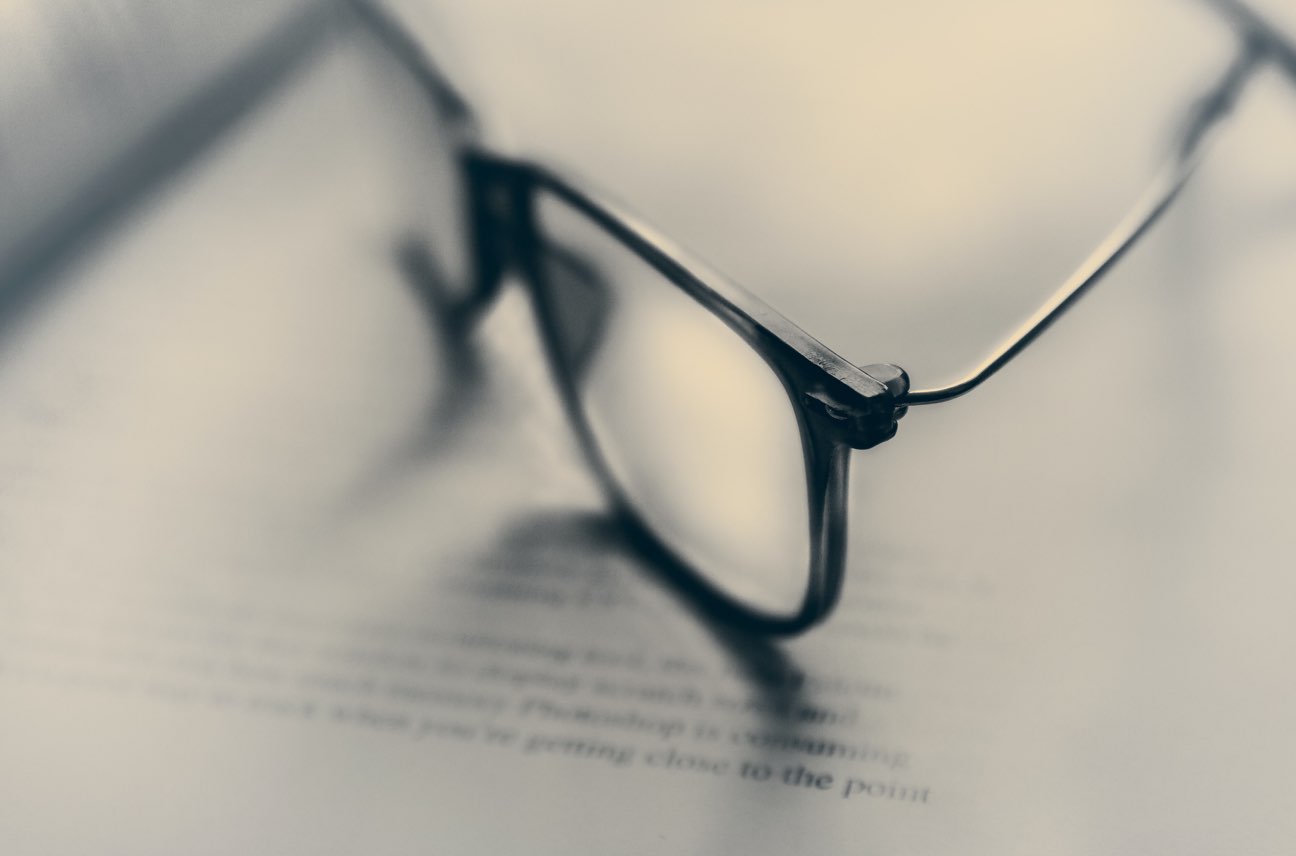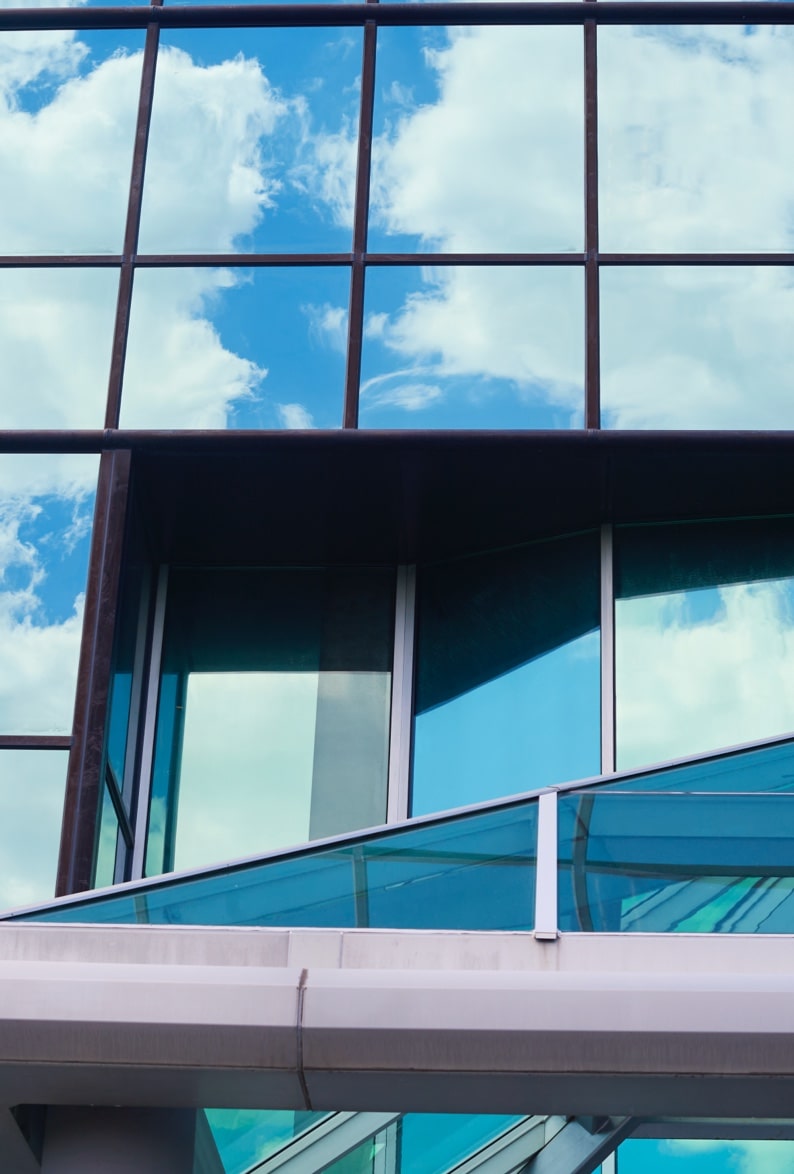 General
Q:
How do I go about hiring C&A?
Q:
Do you accept new clients outside of Illinois?
Businesses
Q:
As a new business owner, how do I get taxed on my company income (S-Corp and partnerships)?
Q:
Why should I form a S-Corp instead of staying as a single-member LLC?
Q:
What tools do I have at my disposal to reduce my taxable income from my business?
Q:
Why should I hire a professional accounting firm to do my accounting/ bookkeeping?
Q:
Why do I need financial statements?
Taxes
Q:
Why do I owe so much tax?
Q:
What is an underpayment penalty?
Q:
What are quarterly tax estimates and why do I need to make them?
Q:
What is passive income?
Q:
Do I need to have a meeting with you to do my tax return?
Q:
Why do I need to hire a tax professional when I can do this on my own?