Your Next Step to Success!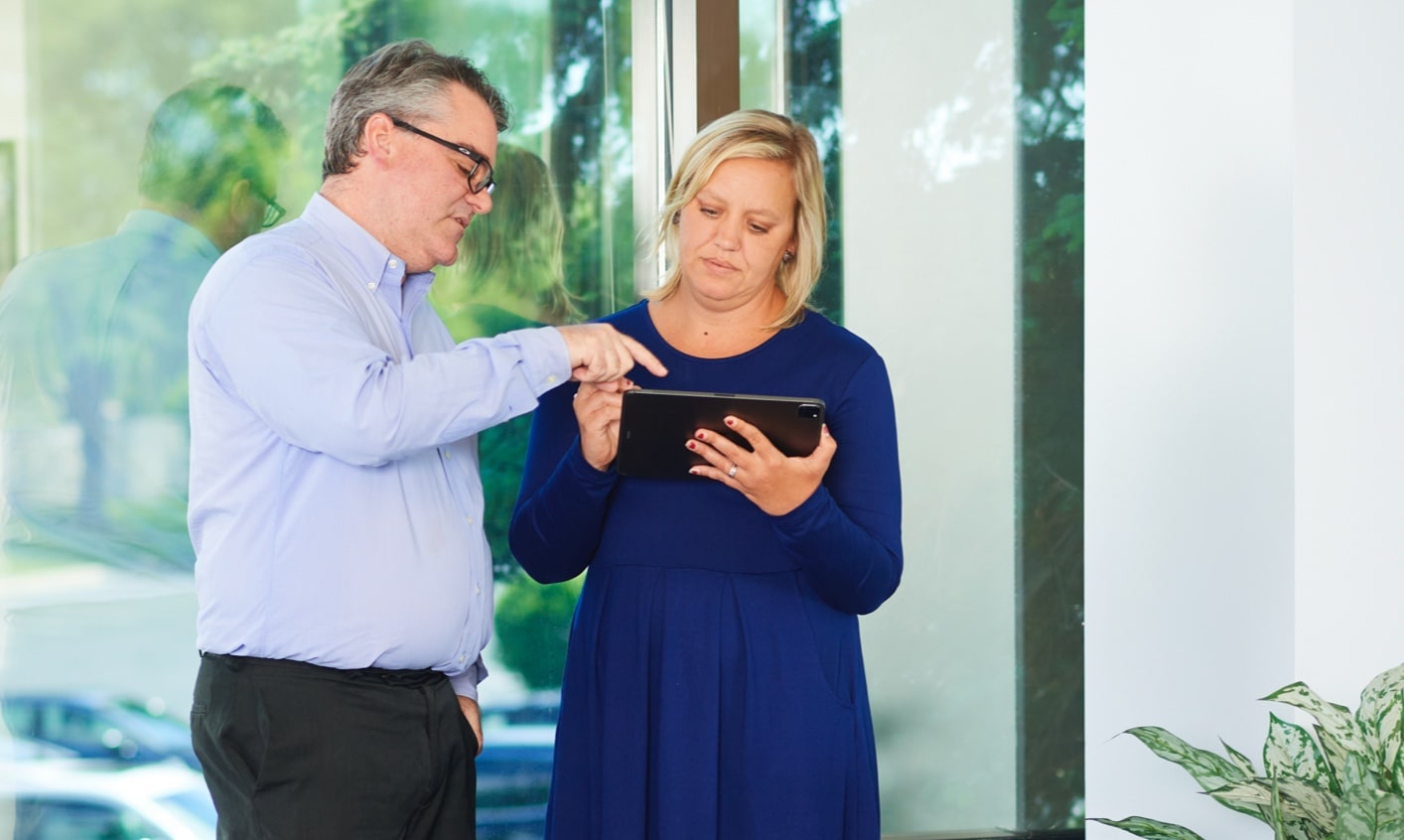 Want to start or continue your career with a professional family business that takes care of you and your future? We invite you to take the next step and apply online!
Visit LinkedIn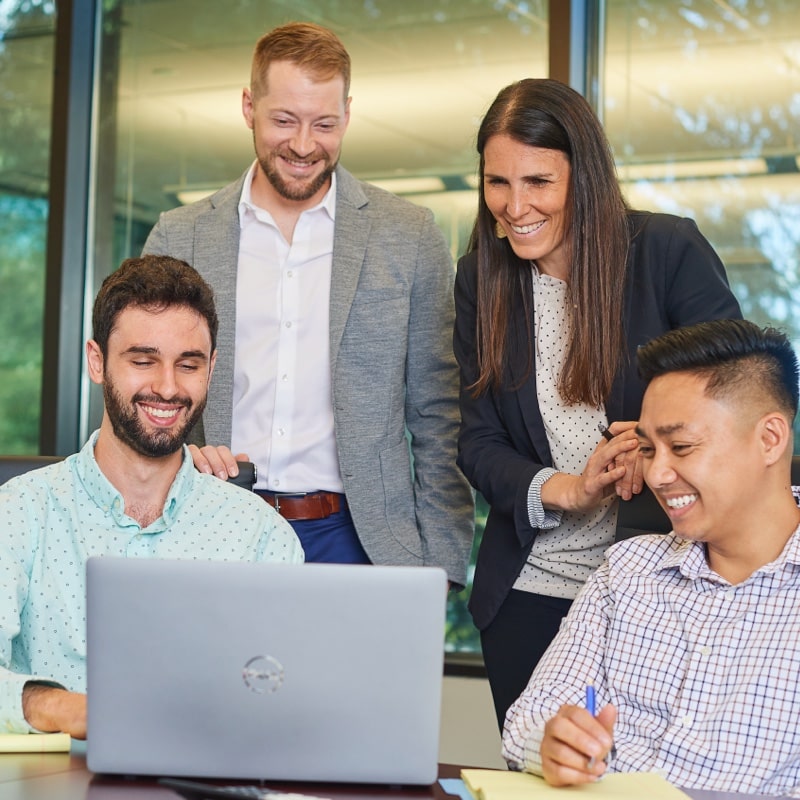 A Good Experience All Around
At Cukierski & Associates, you won't see a lot of suits. We're professionals, but we like to keep things casual with a relaxed environment and an open-door policy. You'll enjoy a supportive team and benefit from the varied experience of our full-service accounting firm that has been serving the Chicago area for over 40 years.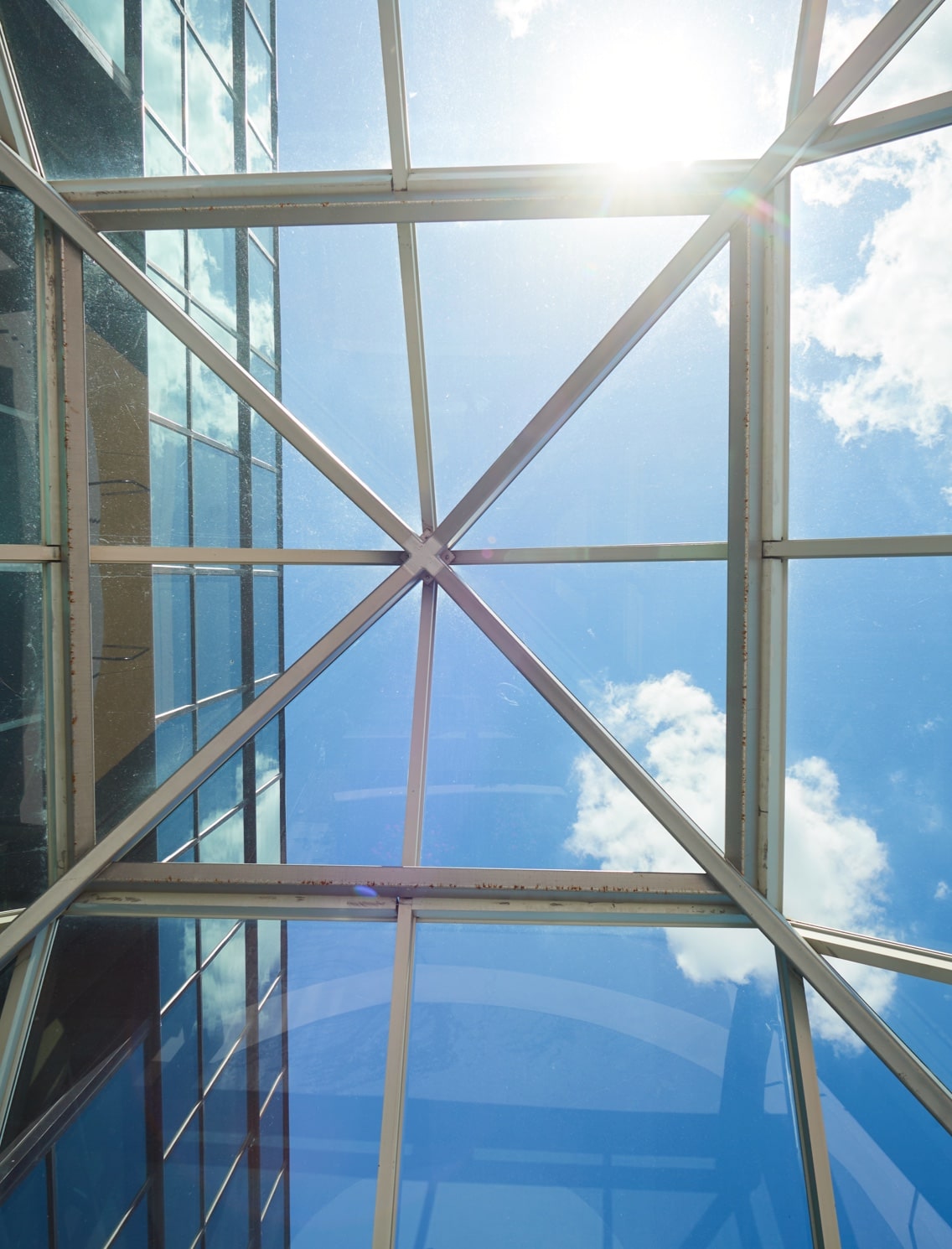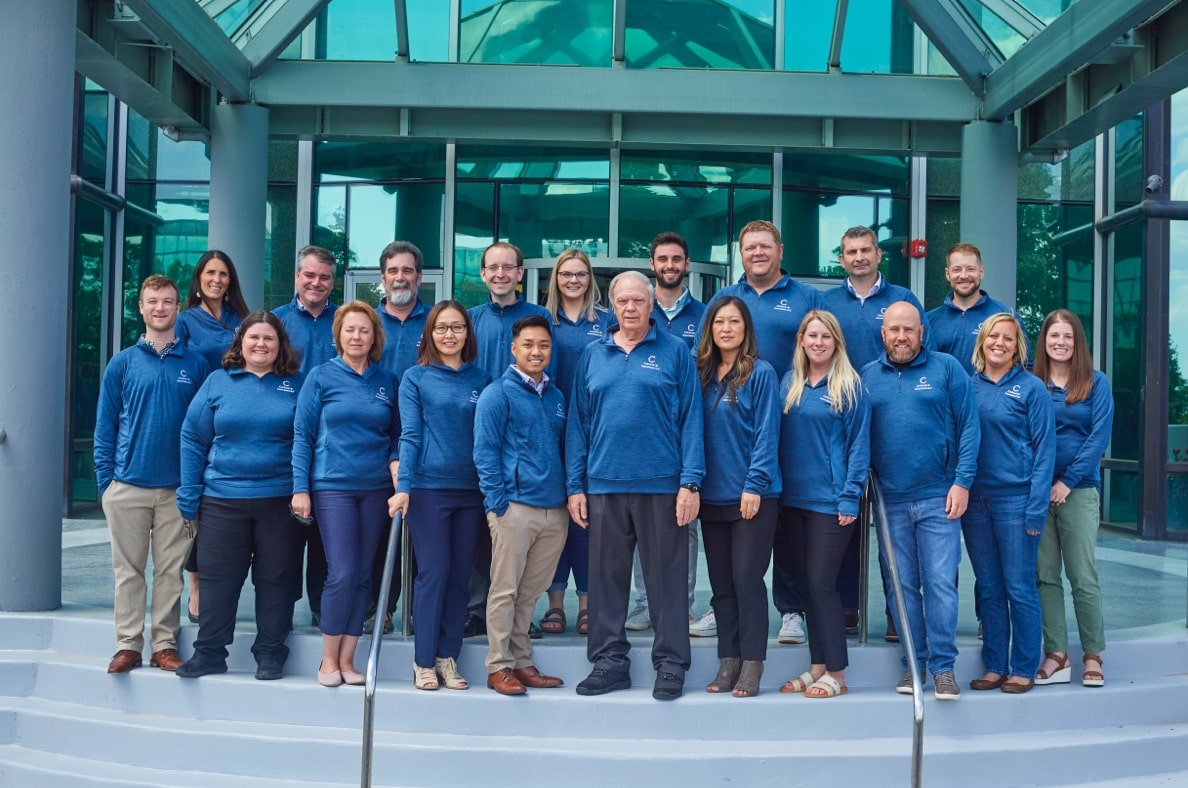 Culture that Adds Up
Our team is bright, motivated, and talented. We work well together and know how to have fun. Once our clients' taxes are filed in April, we reward everyone with paid days off. We take good care of our team so that they can take good care of our clients.

Check out our open positions and see the list of all the benefits that await you. We look forward to hearing from you!
Benefits That Go Beyond Loving Your Job.
(But That's Big, Too.)

401(k) Eligibility
After one year of employment: 100% match on your first 3% of salary contribution, plus a 50% match on the next 2%

Health Insurance
Comprehensive health insurance: Premiums 50% covered for first year and 75% covered thereafter

Paid Vacation + Holidays
Paid vacation is 2 weeks for first 5 years, 3 weeks for 6 to 10 years, and 4 for weeks 10+ years. Plus paid holidays, because we all need time to celebrate

Vision and Dental
100% employer-covered for employee

Annual Bonuses
Year-end bonuses and wage increases based on set goals

And More
Other benefits such as short-term and long-term disability and reimbursements await
Ready to Apply? We'd Love to Hear from You!
Tell us a little about yourself and we'll get back to you by email or phone call—whichever you prefer. You're also welcome to just give us a call. We look forward to chatting with you.
All fields with * are required.
"*" indicates required fields