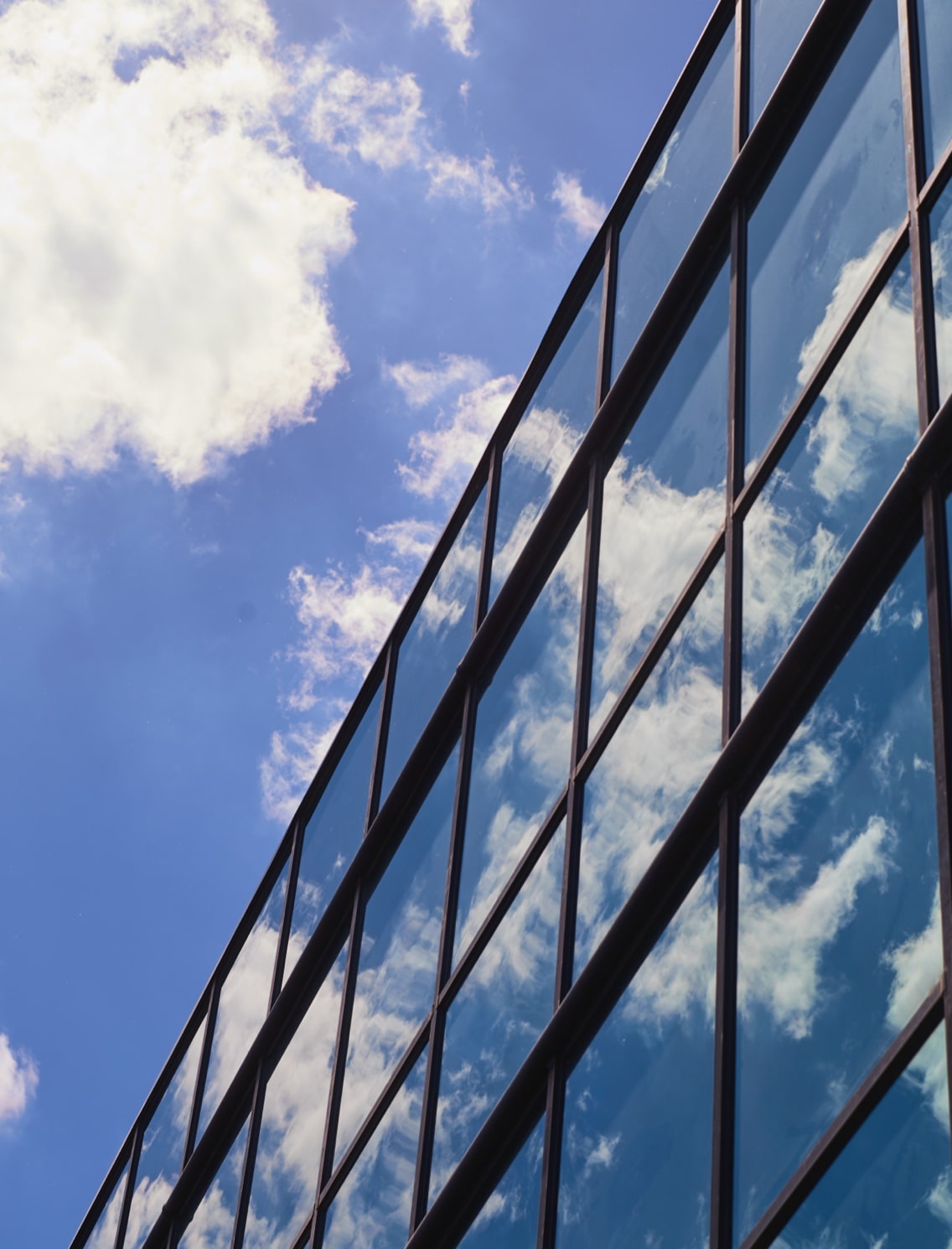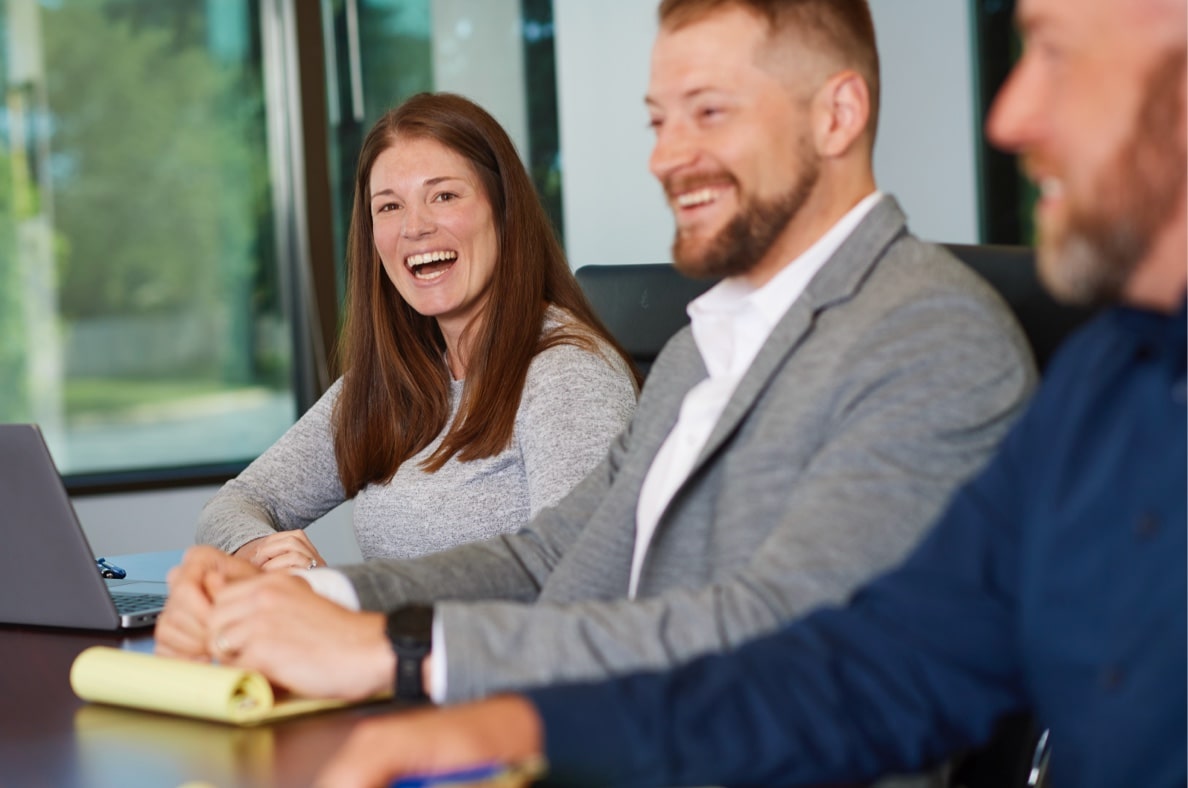 Responsive. Reliable. Relatable.
When it comes to accounting and tax services, having an experienced team of professionals on your side is essential for peace of mind. At Cukierski & Associates, we assign each client a dedicated partner who truly listens to your needs—so they can proactively support your goals.
Let's Chat
Expert Services with Personal Attention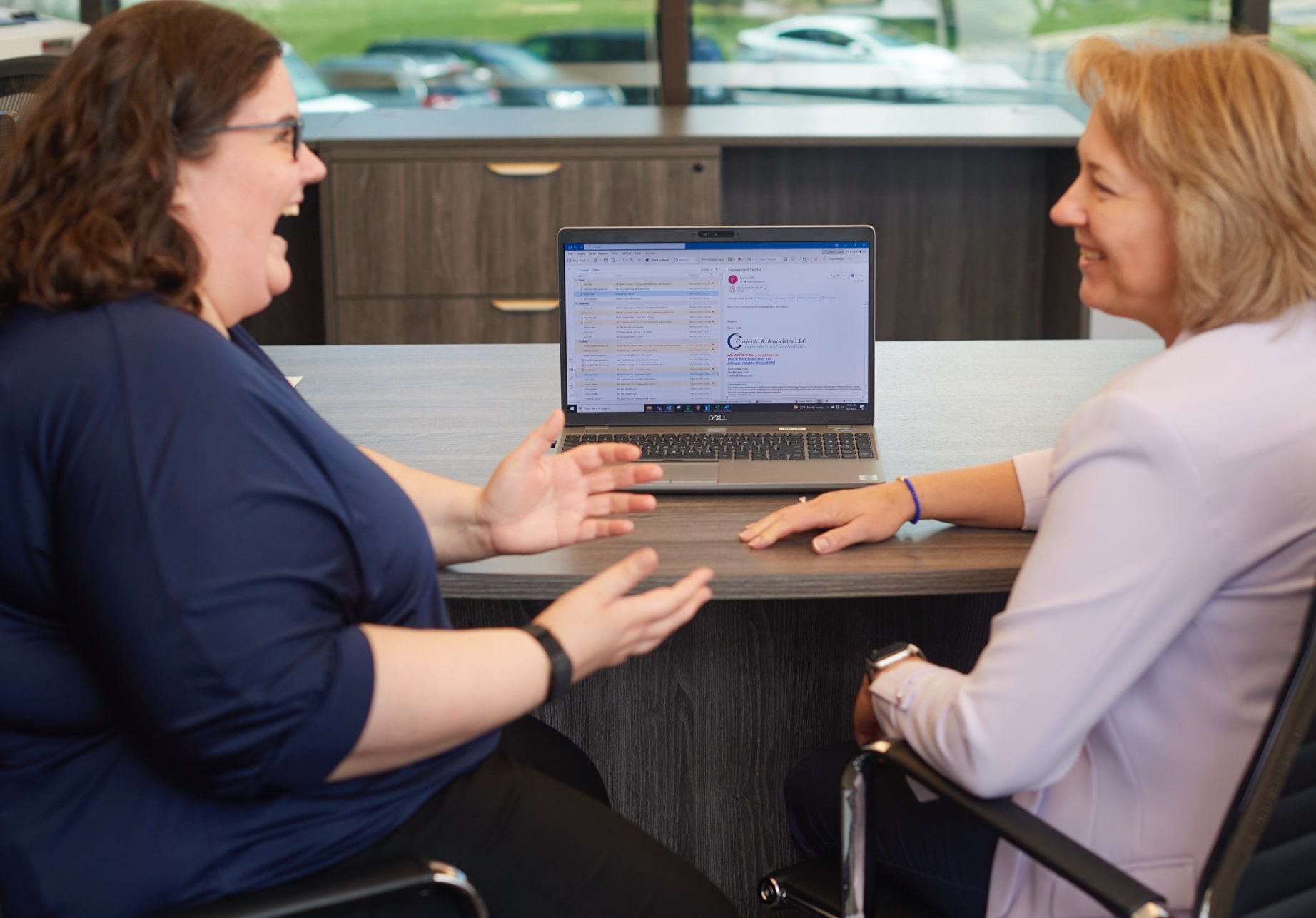 Big-Firm Experience. Small-Firm Appeal.
For more than 40 years, our family business has been providing professional services with expertise and attention to detail. What drives us is the people we serve and our dedication to be known as the accounting firm that families, individuals, businesses, and employees trust to protect their livelihood—and their dreams.
Learn More About Us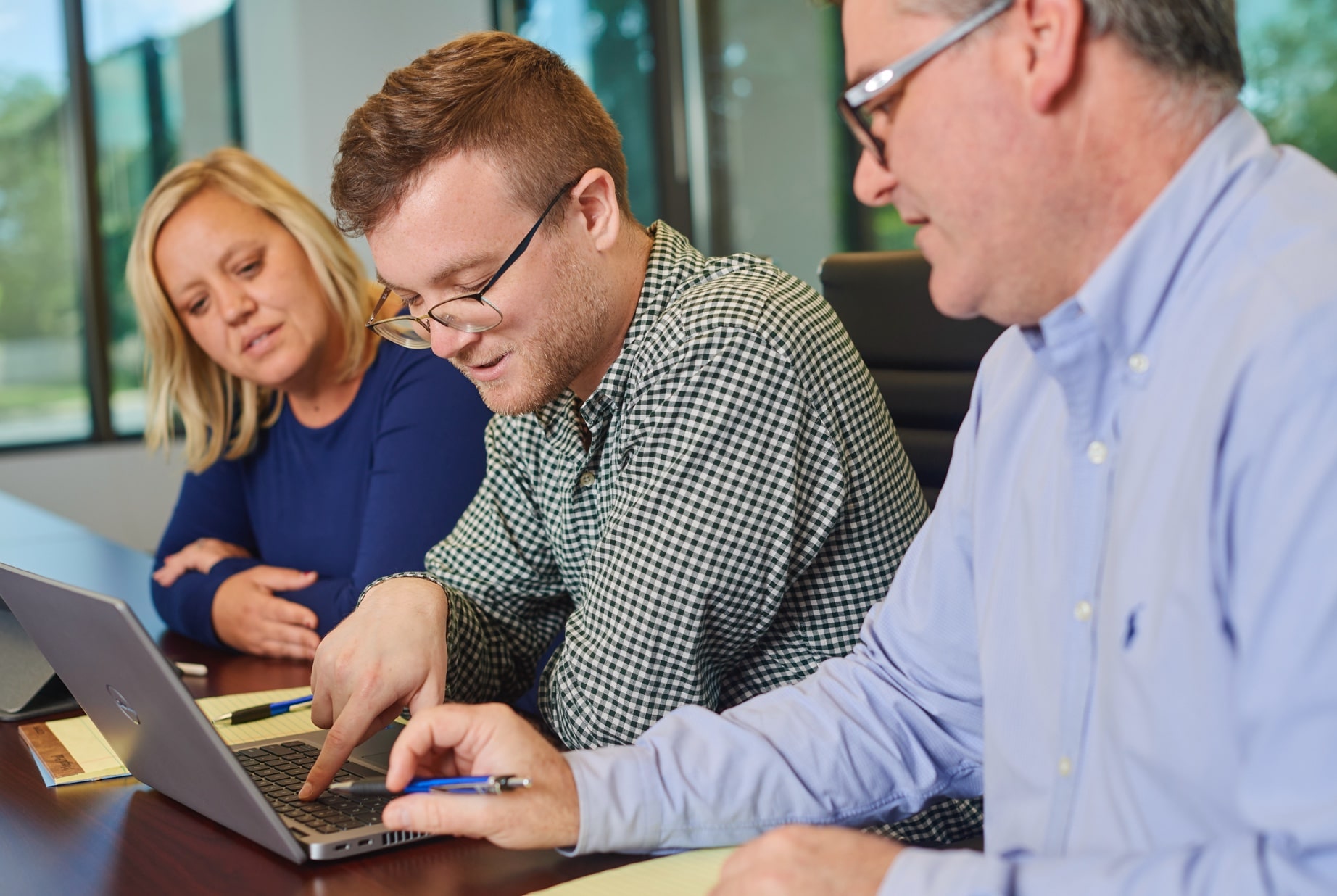 Careers with the Culture You Crave
At Cukierski & Associates, we pride ourselves on providing a casual and friendly environment where promising candidates are trained, nurtured, and supported—and seasoned professionals continue to advance their careers. Being part of our team comes with many benefits that go beyond loving your job, but that's big, too.
See Our Benefits
Our Clients Say the Nicest Things ...
"I feel that this firm truly has their clients' best interest at heart and takes pride in the work they do. I would highly recommend them to anyone who wants quality work and peace of mind at a fair price. What a great team! Thank you!"
Adele Benteler
"I have been working with Cukierski & Associates for over 40 years now and couldn't have found a better firm. I'm treated like family."
Mike Smernoff
"Gerry and his staff are awesome. They really care about their small business customers. They get to know their customers on a personal basis and do a great job of following up on all their needs!"
Steve Gwin
Ready to Start a Conversation? We'd Love to Hear from You!
Tell us a little about yourself and we'll get back to you by email or phone call—whichever you prefer. You're also welcome to just give us a call. We look forward to chatting with you.
All fields with * are required.
"*" indicates required fields
Our Partners & Memberships
Cukierski & Associates, LLC, is a proud member of the American Institute of Certified Public Accountants (AICPA), the Community Associations Institute (CAI), and the Illinois CPA Society. In addition, we have successfully participated in the Illinois Peer Review Program since 1983.